The Augusta County Historical Society
20th Annual Spring Banquet
Jonathan Jarvis
"Celebrating 100 Years of America's Best Idea" – The National Park Service
Saturday, March 19, 2016 – 6pm-9pm

Social 6 p.m. Dinner 6:45
Stonewall Jackson Hotel & Conference Center
As the 18th Director of the National Park Service (appointed in 2009), Jonathan Jarvis makes his home in Washington, D.C., but his roots are in the Valley of Virginia. A native of Rockbridge County, he graduated from Natural Bridge High School and the College of William and Mary. Jarvis began as a seasonal Park Service interpreter during the Bicentennial in 1976.
Forty years later he is guiding his beloved agency into its Centennial celebration with a deep knowledge derived from spending a lifetime among America's greatest treasures. A book about the history of the National Park Service with a foreword by Jarvis will be available for sale and autographing.
---
Augusta County's history is America's history.
---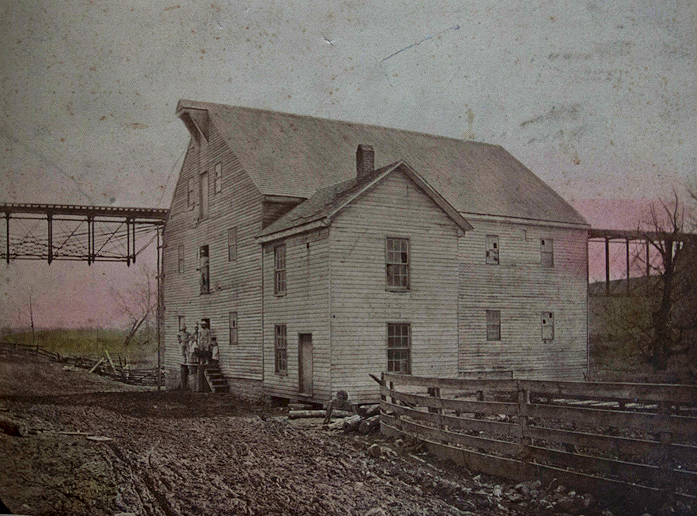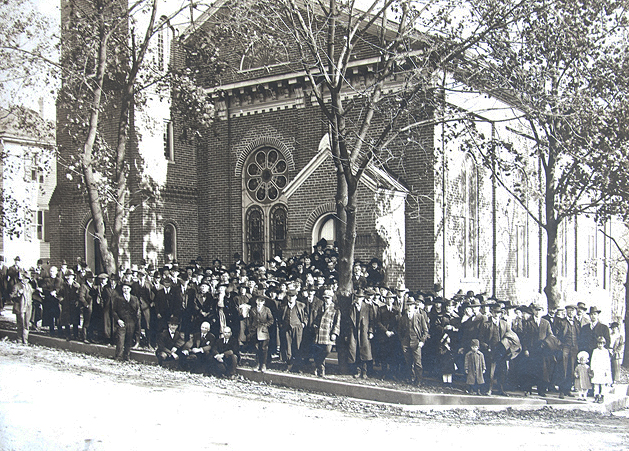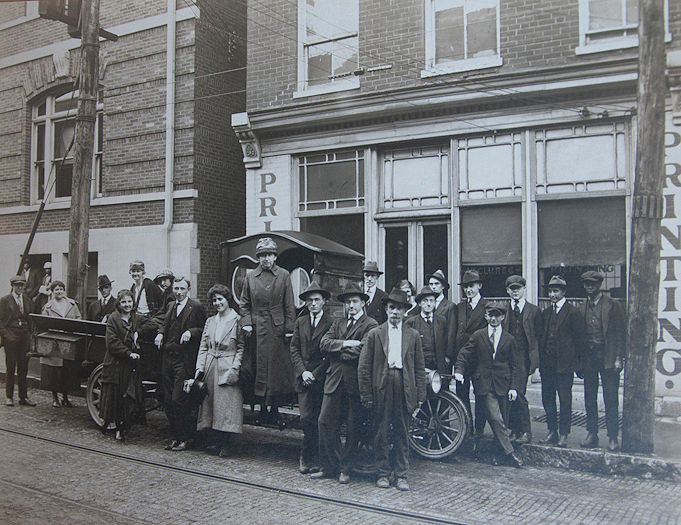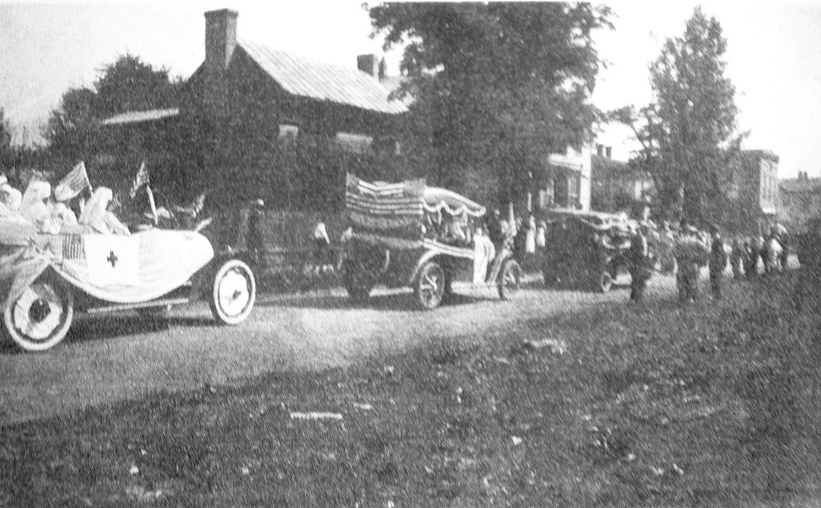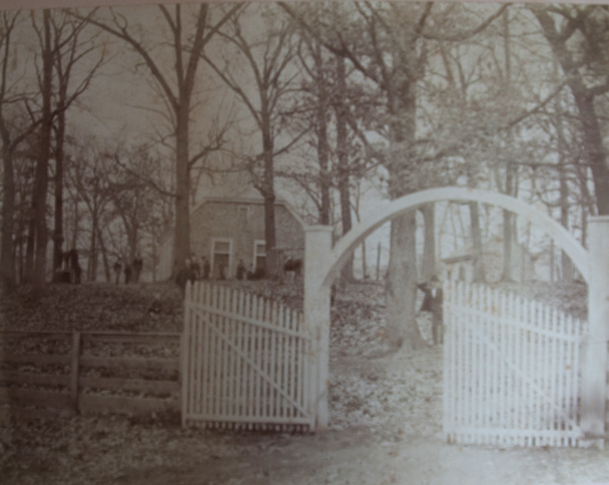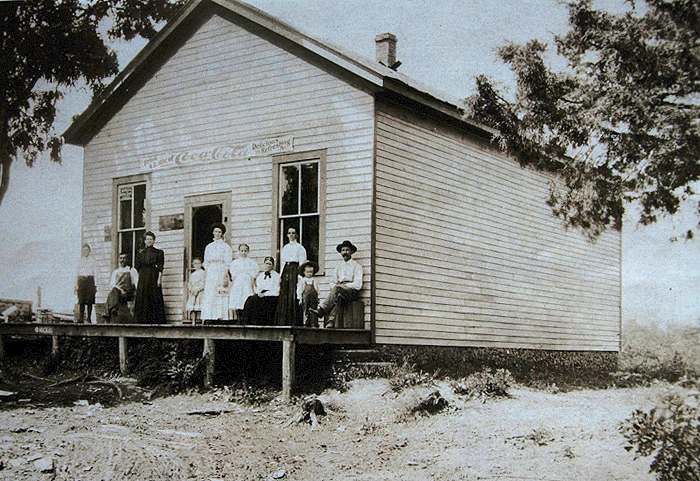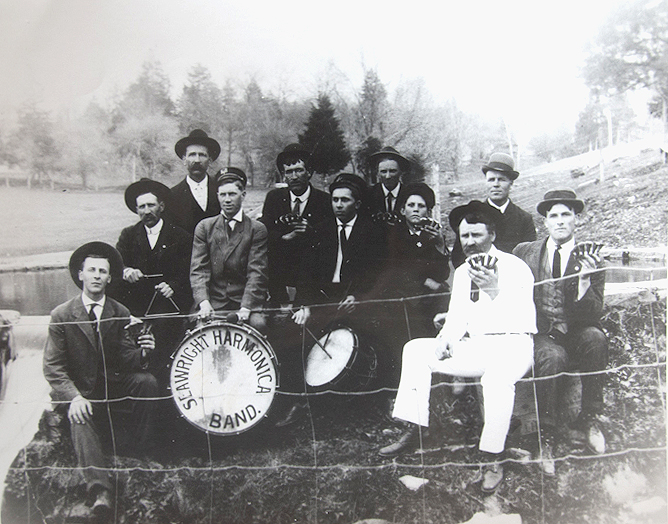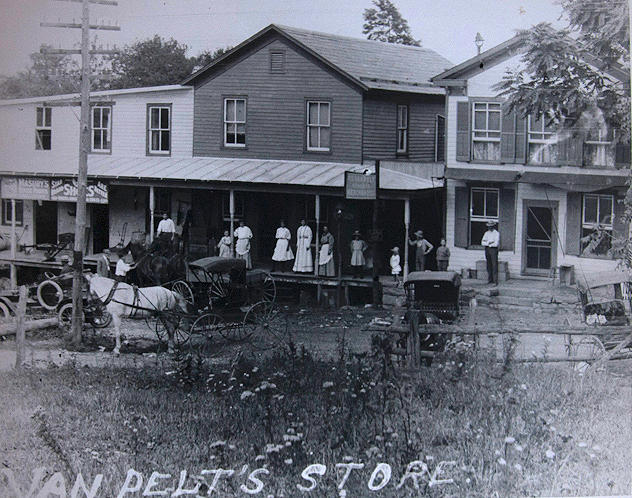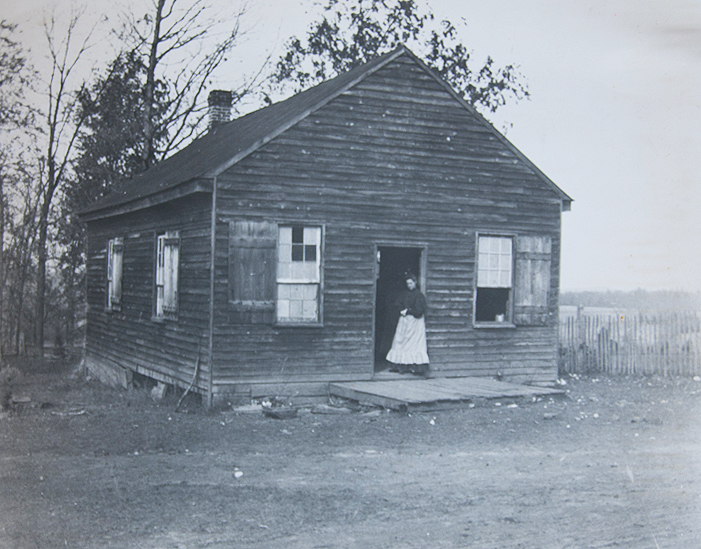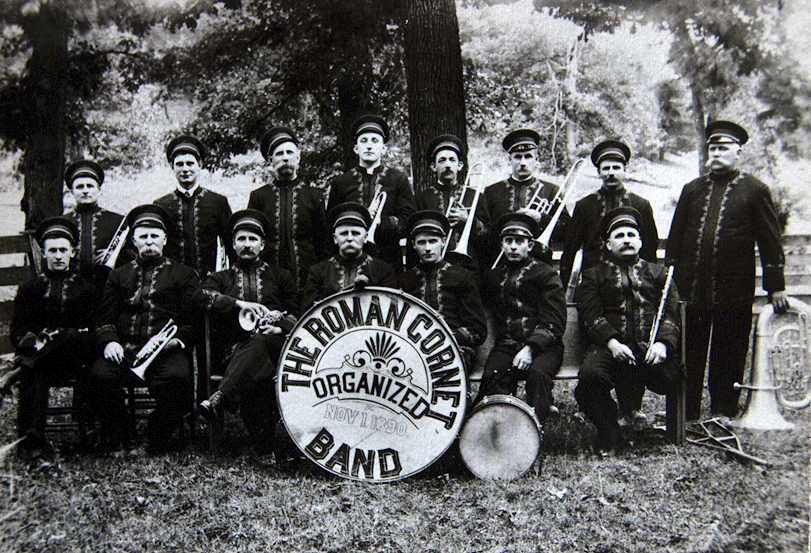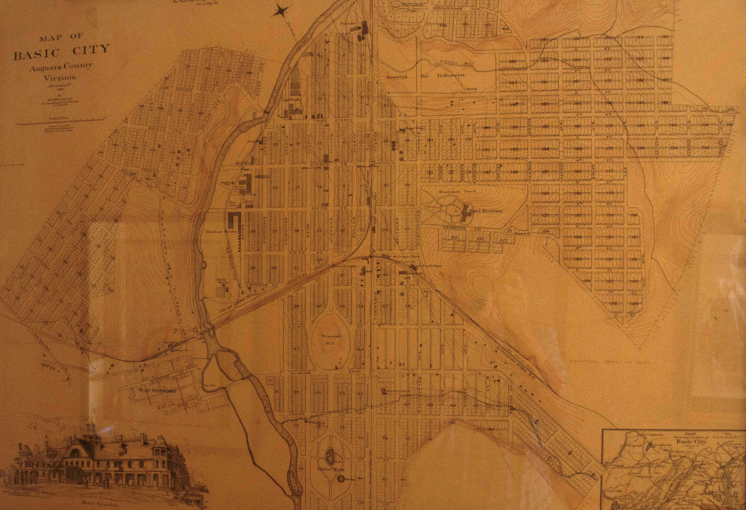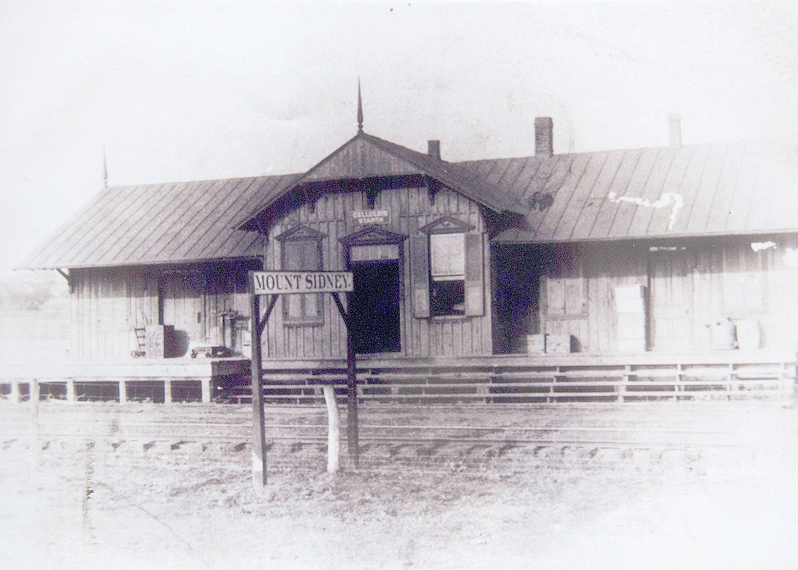 Here in the county that once stretched west to the Mississippi River and north to the Great Lakes…Native Americans clashed with pioneers opening the frontier…Revolutionary War patriots helped secure their nation's liberty…America's agricultural revolution
began…a future U.S. President was born…Civil War armies vied for control of a state…and great artists shaped their vision.
Indeed, Thomas Jefferson, Patrick Henry, Cyrus McCormick, Woodrow Wilson, Robert E. Lee and Stonewall Jackson all played important roles in our history, but so did Grandma Moses, George Caleb Bingham, Kate Smith, John Coalter and William Sheppard. Daniel Boone visited kinfolk here, Santa Anna stopped here, Charles Lindbergh landed here, Erwin Rommel studied here and Billy Sunday preached here. Even history's great names like Eisenhower and Lincoln traced their ancestral homes to this county. And, we cannot tell a lie – George Washington slept here.