The Jonesboro Cemetery
The Jonesboro Cemetery served as a community gravesite for the churches in the Christians-Jonesboro area of Swoope, VA. It is located on the south side of Rippetoe Lane, about three-tenths of a mile west of Scott Christians Rd., about a mile south of Parkersburg Turnpike (U.S. 254). Rippetoe Lane was named for the family that owned iron mines on Little North Mountain in the 19th century. In earlier years, it was known as Jonesboro Rd.
- Joe Nutt
The cemetery was under ruins at the beginning of this project. Troop 388 and friends went in and cleaned up all the leaves, branches, trash, bottles, and even some old pottery. This cemetery is forgotten history and it needed to be preserved and brought back.
​Although we could not find an exact plot of the cemetery and who is buried where, we found a website with all the known death certificates
https://www.findagrave.com/cemetery/2599985/memorial-search
​These are the known people buried in the cemetery
​- Carol W. Bell 1885-1963
-Eliza J.H. Bell 1872-1945
​-Fleming P. Bell 1867-1942
-Hattie S. Bell 1885-1968
​-Mary J. Bell 1898-1914
​-Patrick Coleman 1848-1926
​-Mary J. Gaines 1875-1918
-Sarah L. Harris 1962-1962
-Amy C. Henderson 1879-1938
​-Caroline Henderson 1900-1938
​-Howard G. Henderson 1871-1928
​-Mary E.P. Henderson 1866-1959
​-Nathan Henderson 1867-1922
-Lucy W. Martin 1847-1922
​-Tucker Martin 1846-1918
-Franklin Payne 1846-1922
-Gertrude M. Payne 1882-1900
​-Susan H. Payne 1847-1922
-Jane E. Peyton 1868-1944
-Anne Pleasant Unknown-1932
-Harry R. Pryor 1889-1945
​-Winifred D. Brown Pryor 1909-1944
​-Ada Ransom 1875-1922
-Charles E. Ransom 1873-1920
​-Fletcher Ransom 1918-1920
​-Lacy E. Ransom 1917-1917
-Lottie L.A. Ransom 1891-1940
​-Mary G. Ransom 1845-1925
-Tyler Ransom 1878-1881
-Albert W. Shelton 1874-1943
-Annie C. Shelton 1837-1913
-Benjamin W. Shelton 1854-1923
-Bettie C Henderson Shelton 1876-1936
-Cleta D Ransom Smith 1907-1968
-Mariah Shelton Smith 1892-1966
​-William A. Smith Sr. 1887-1934
​
​
​
We constructed a sign, gateway, and bench for the cemetery as well.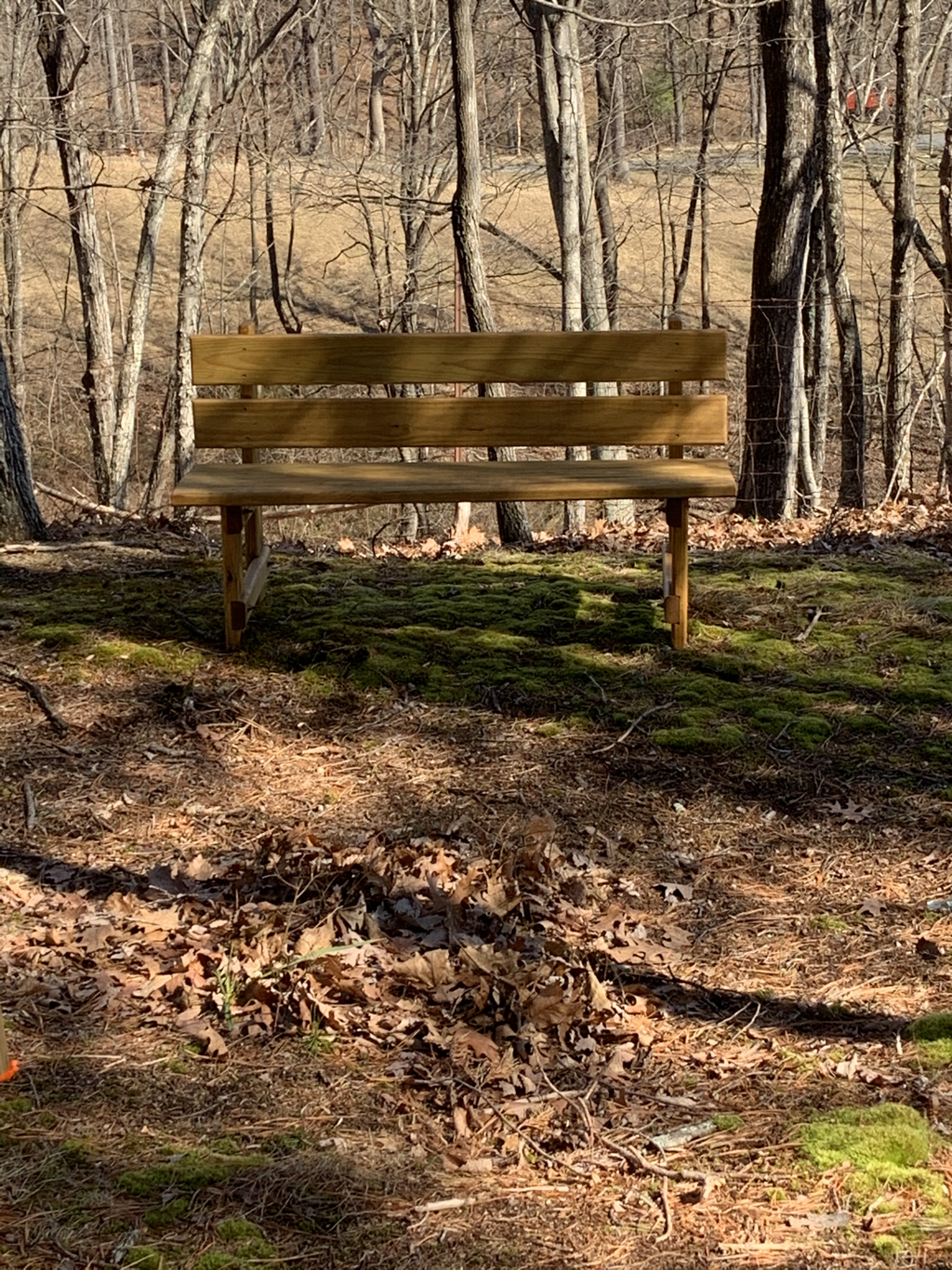 There are only a few standing headstones left. There may have been some people that were buried without headstones and only had foot-stones to mark that spot. They did that so that they would not be digging someone up to bury another.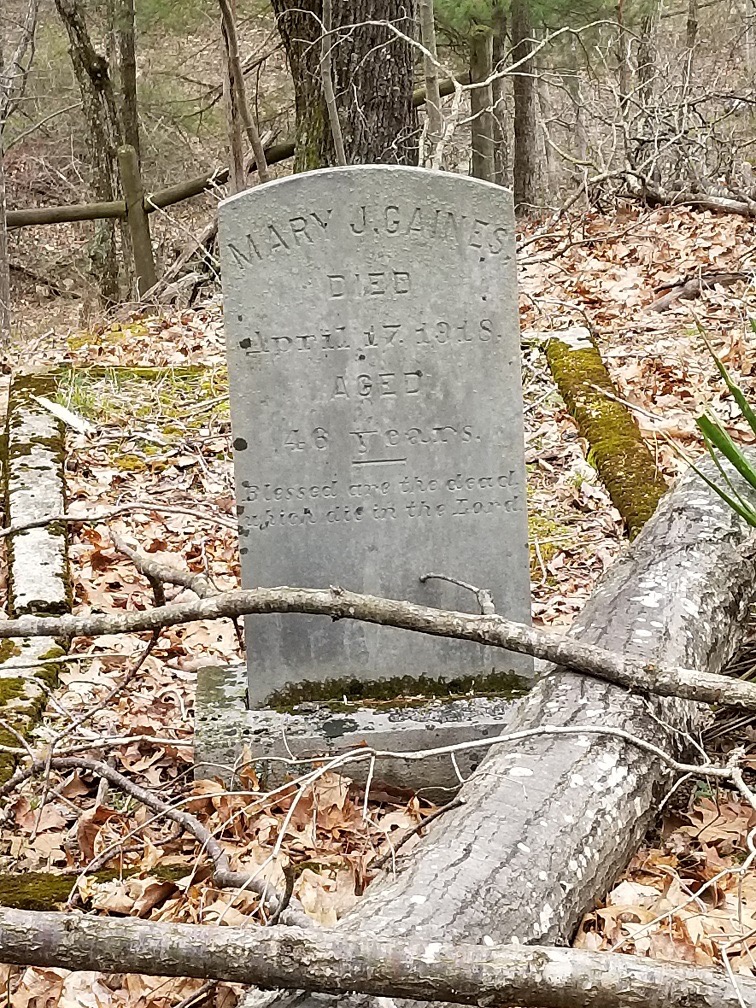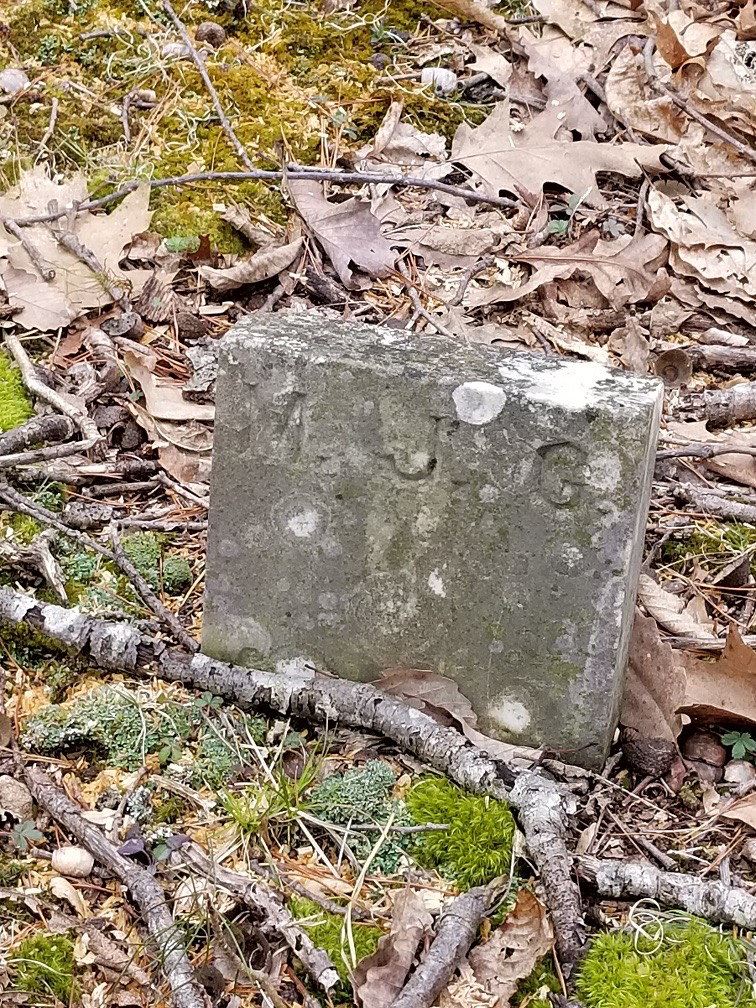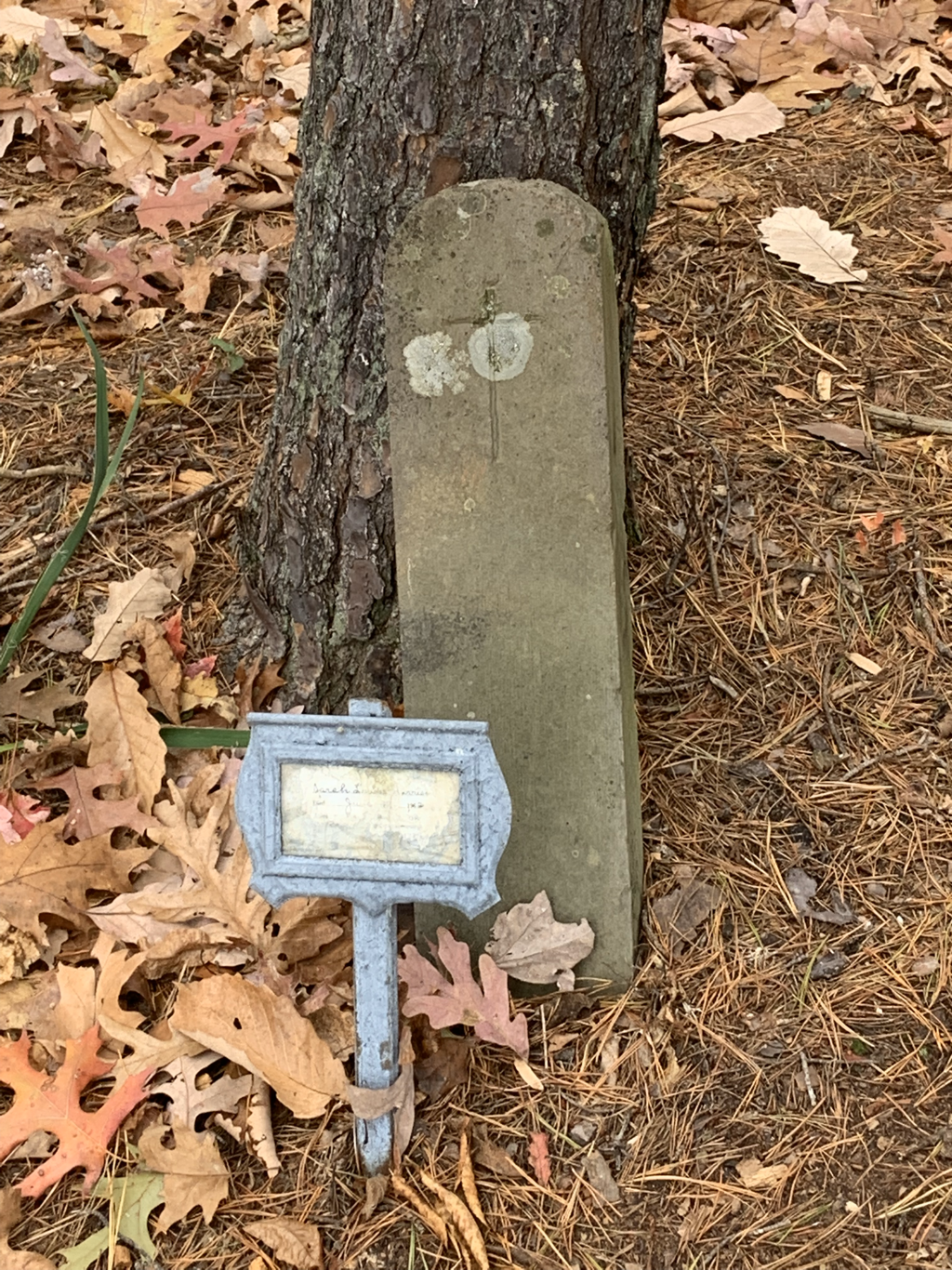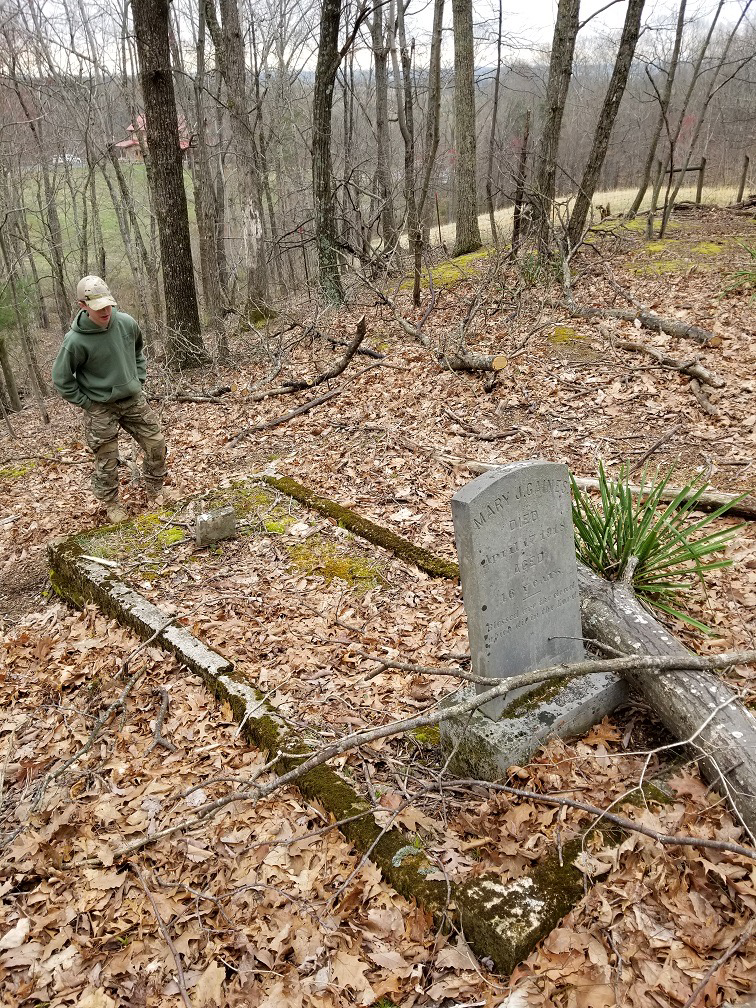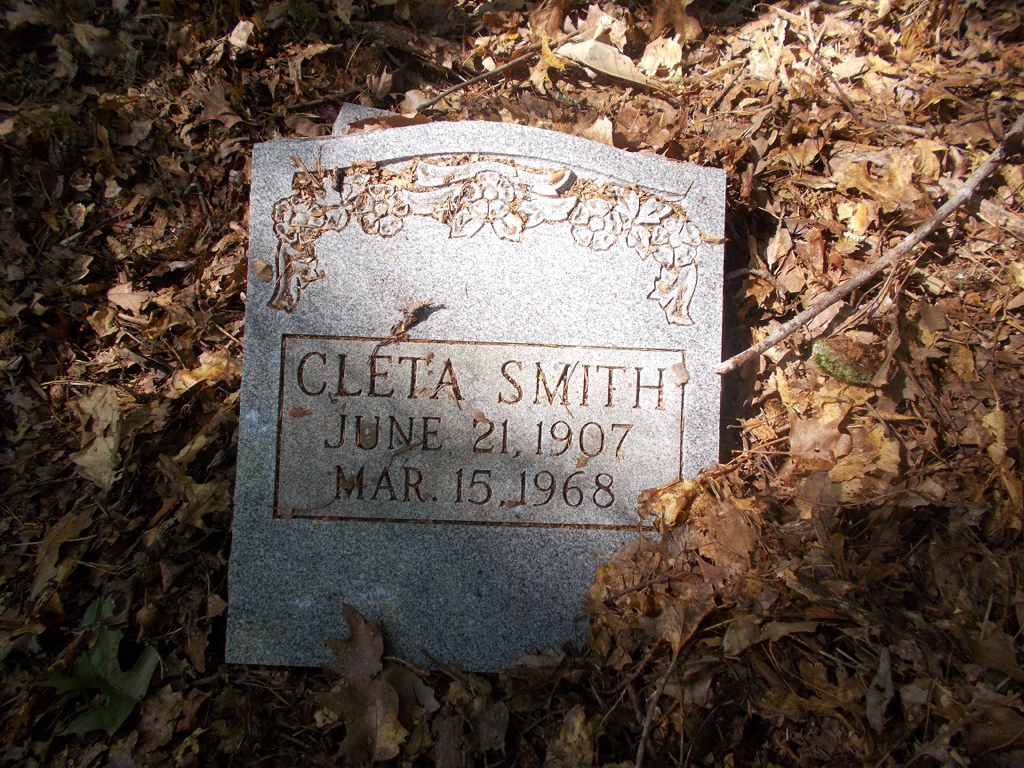 There are a few of these markers at the site as well, this is the only one that is legible.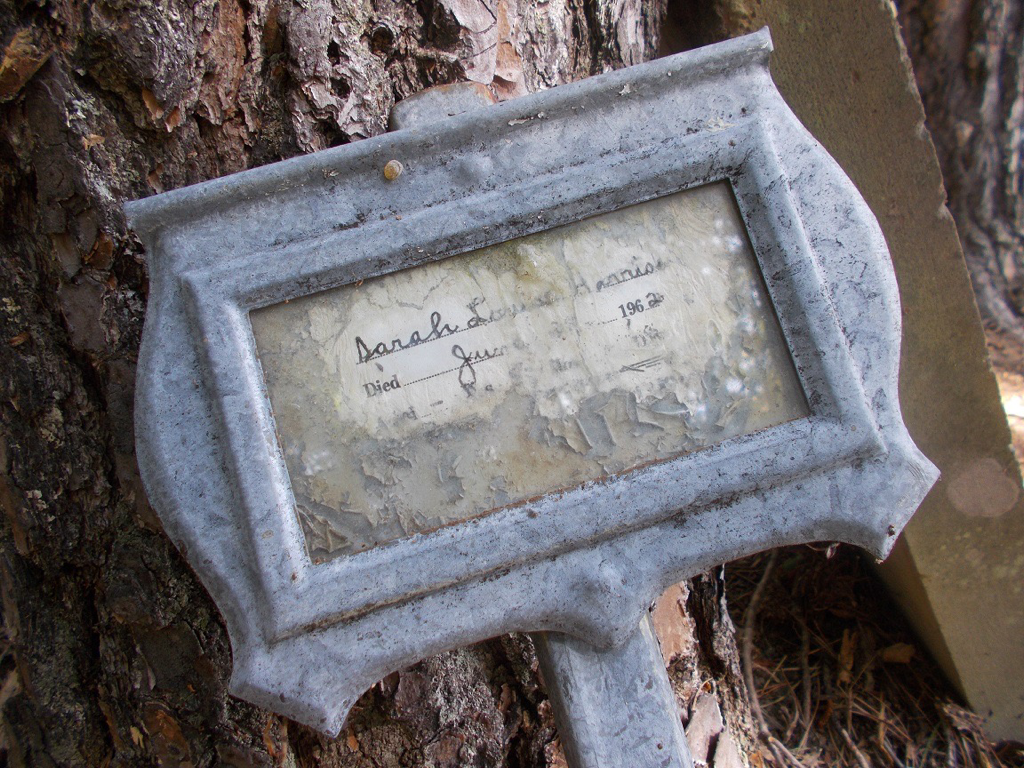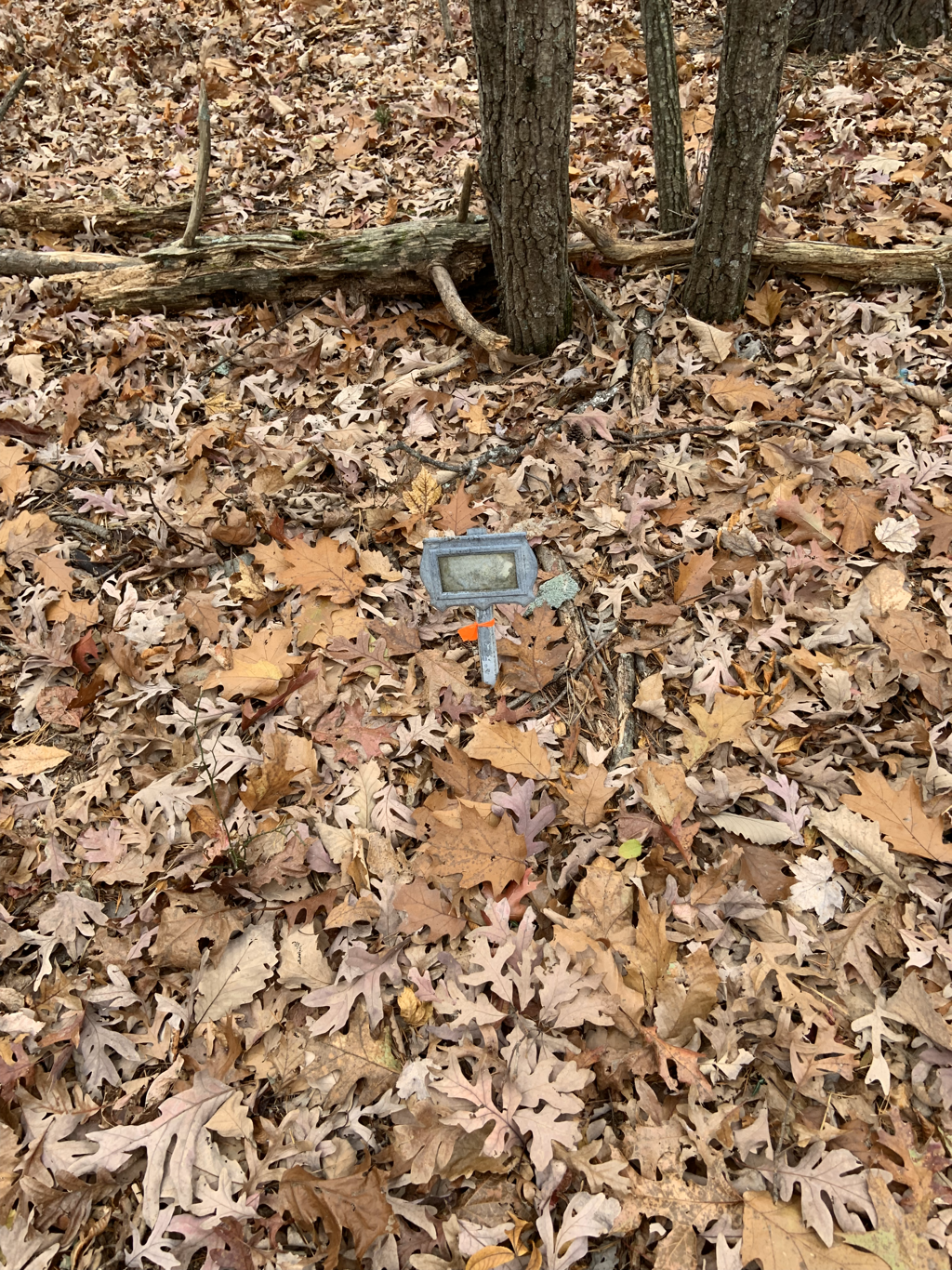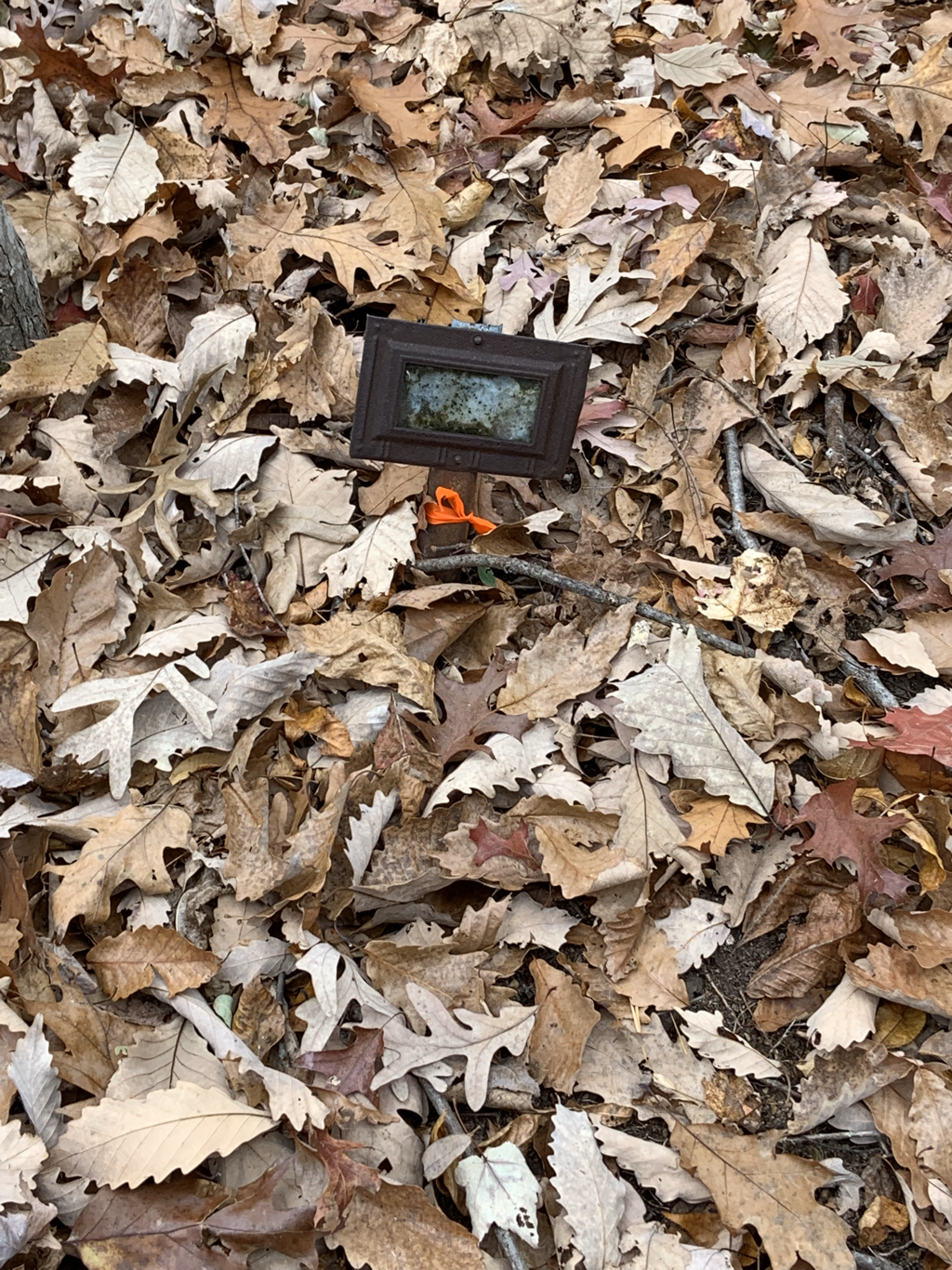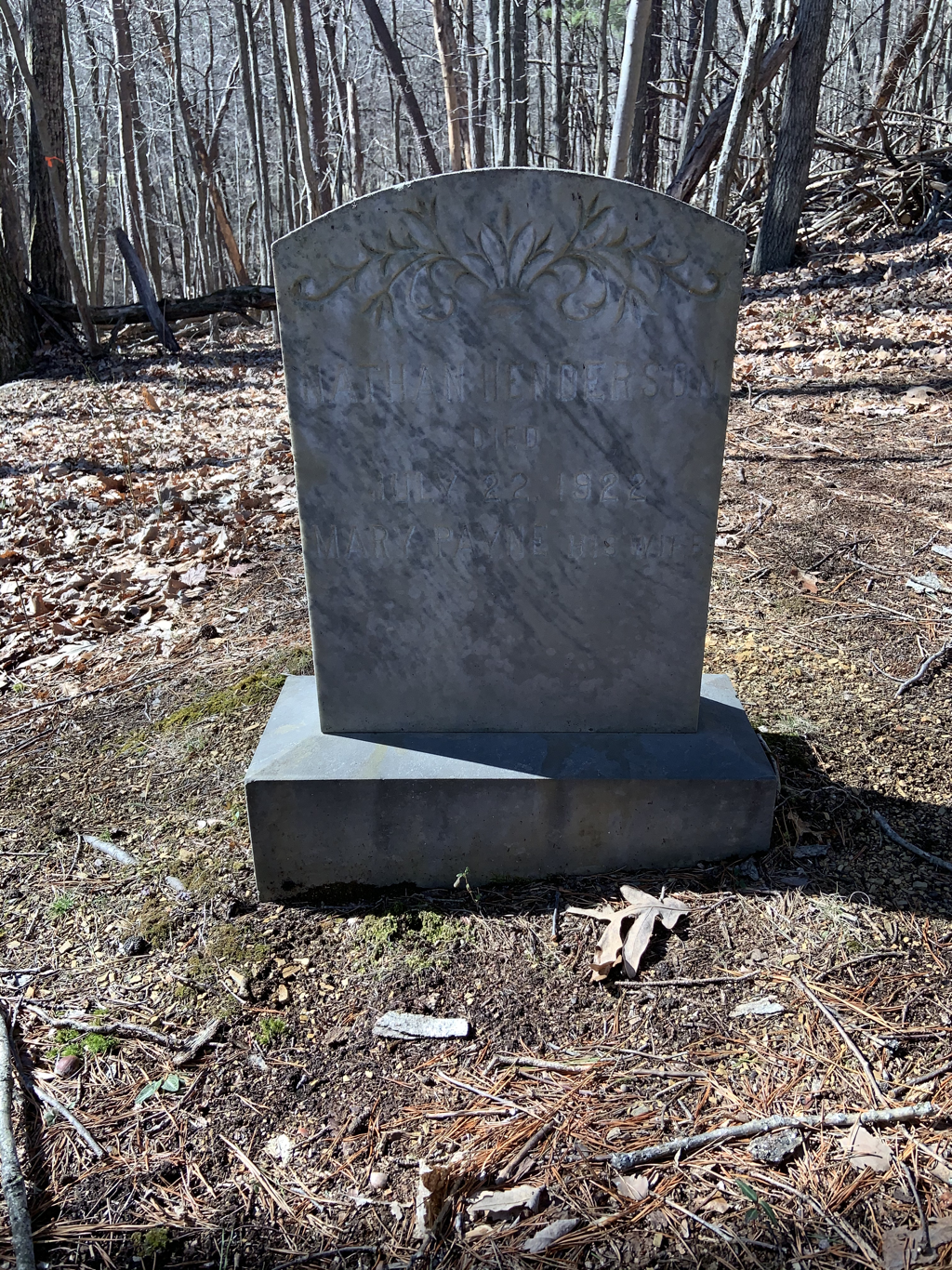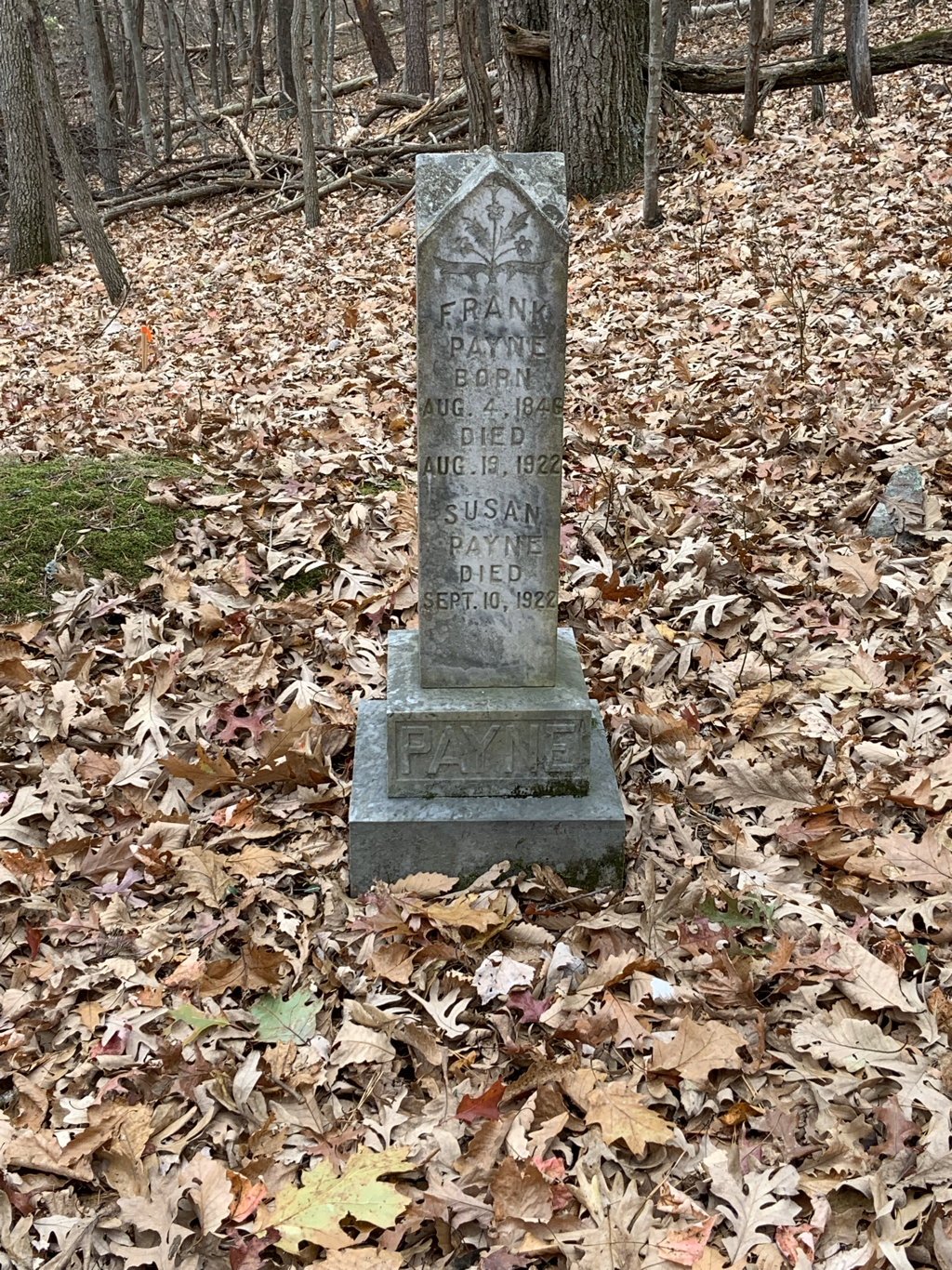 This is believed to be either a corner marker for the Henderson plot or another Henderson grave. We thought it was interesting that someone carved the "H" in the stone.